Base Corner Kitchen Cabinet Ideas
Creative Corner Cabinets: Clever Base for Your Kitchen!
When it comes to designing your kitchen, every inch counts. That's why you need to utilize every available space, especially the corners. Clever corner cabinets are the perfect solution to maximize your kitchen storage while keeping it organized. These ingenious cabinets come in different shapes and sizes, so you can choose the ones that fit your kitchen's layout. From lazy susans to pull-out drawers, here are some creative corner cabinet ideas to inspire you.
One of the most popular corner cabinet solutions is the lazy susan. This rotating shelf system allows you to access all your items easily, without having to reach deep into the cabinet. You can choose from a full circle or a half-moon lazy susan, depending on your cabinet size. Another option is the blind corner cabinet that features pull-out shelves or drawers that slide out of the cabinet. This type of cabinet is perfect for storing pots, pans, and other bulky items that you don't use every day.
If you have a small kitchen, you can make the most of your corner space by installing diagonal cabinets. These cabinets are designed to fit snugly in the corner, saving you valuable space. You can also opt for a corner sink cabinet that offers a unique and functional design. This cabinet features a sink that is positioned diagonally, creating more counter space and easier access to your utensils.
Happy Ideas for Your Kitchen: Utilize Clever Corner Cabinets!
Your kitchen should be a happy place, where you can cook, eat, and spend time with your loved ones. To make your kitchen more joyful and functional, you need to utilize clever corner cabinets. These cabinets not only provide extra storage space but also add a stylish touch to your kitchen. Here are some happy ideas to inspire you to use corner cabinets in your kitchen.
If you love baking, you can create a baking corner in your kitchen using a corner cabinet. You can store your baking ingredients, tools, and appliances in the cabinet, making them easily accessible when you need them. You can also install a pull-out cutting board in the corner cabinet, allowing you to prep your ingredients conveniently. Another happy idea is to install a corner pantry cabinet that offers a 360-degree view of your items. This type of cabinet features revolving shelves that make it easy to find what you need.
For a more modern and sleek look, you can opt for open corner cabinets. These cabinets showcase your beautiful dishes, glasses, and serving plates, adding a decorative touch to your kitchen. You can also use these cabinets to display your favorite cookbooks, plants, or decorative items. Another happy idea is to install a wine rack in your corner cabinet. This way, you can store your wine bottles in style and have them within reach when you're cooking or entertaining.
Conclusion
Clever corner cabinets are the happy base for your kitchen ideas. They offer practical solutions to maximize your storage space while keeping your kitchen organized and stylish. Whether you choose a lazy susan, pull-out shelves, diagonal cabinets, or open shelves, corner cabinets can transform your kitchen into a functional and happy space. So, go ahead and utilize these clever cabinets to create the kitchen of your dreams!

how to organize a corner cabinet for maximum storage

options for corners in your kitchen designs – vestabul school of

blind corner kitchen cabinet ideas – erin zubot design

kitchen corner cabinet ideas that optimize your usable space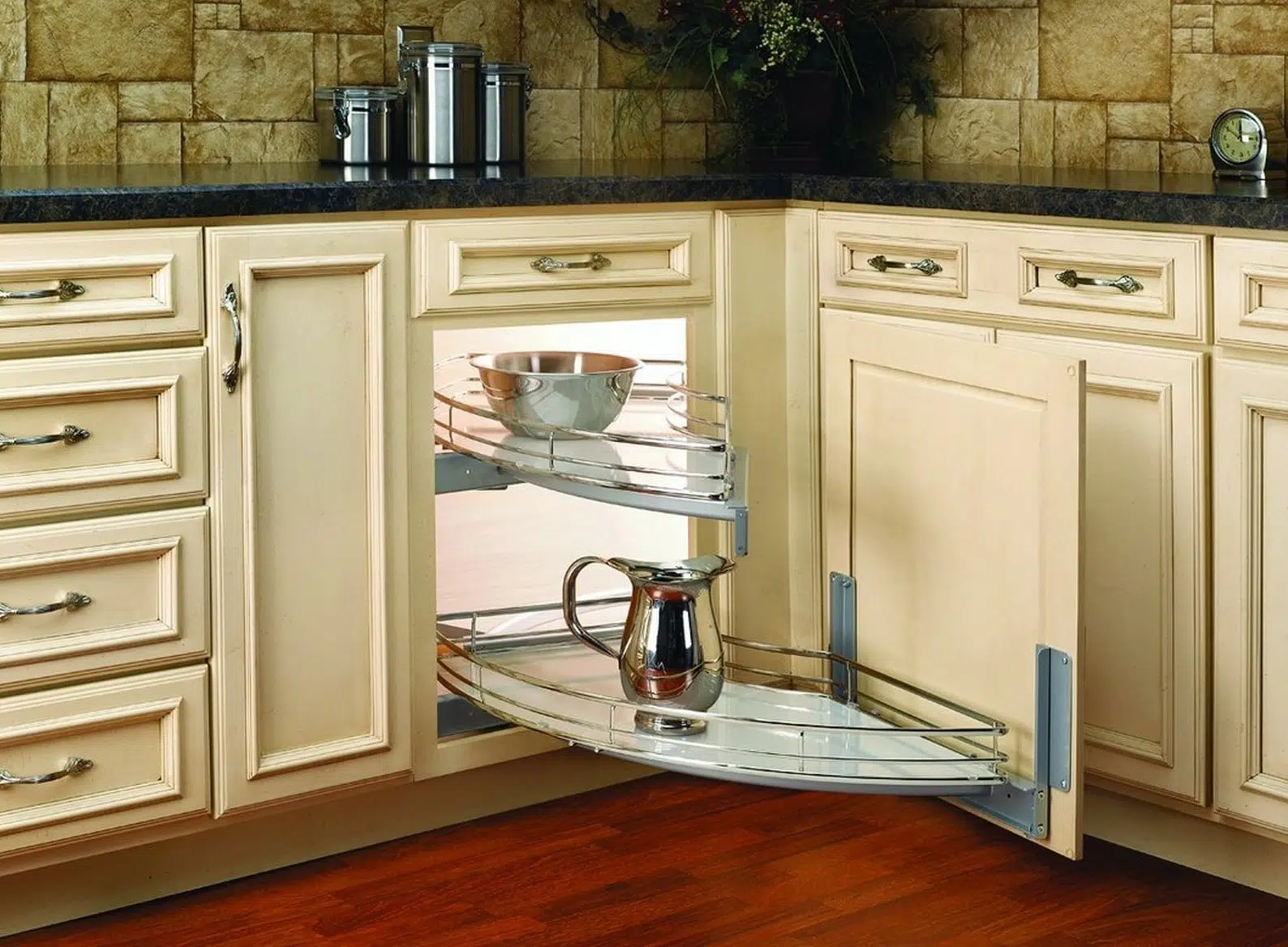 11 clever corner kitchen cabinet ideas | summit cabinets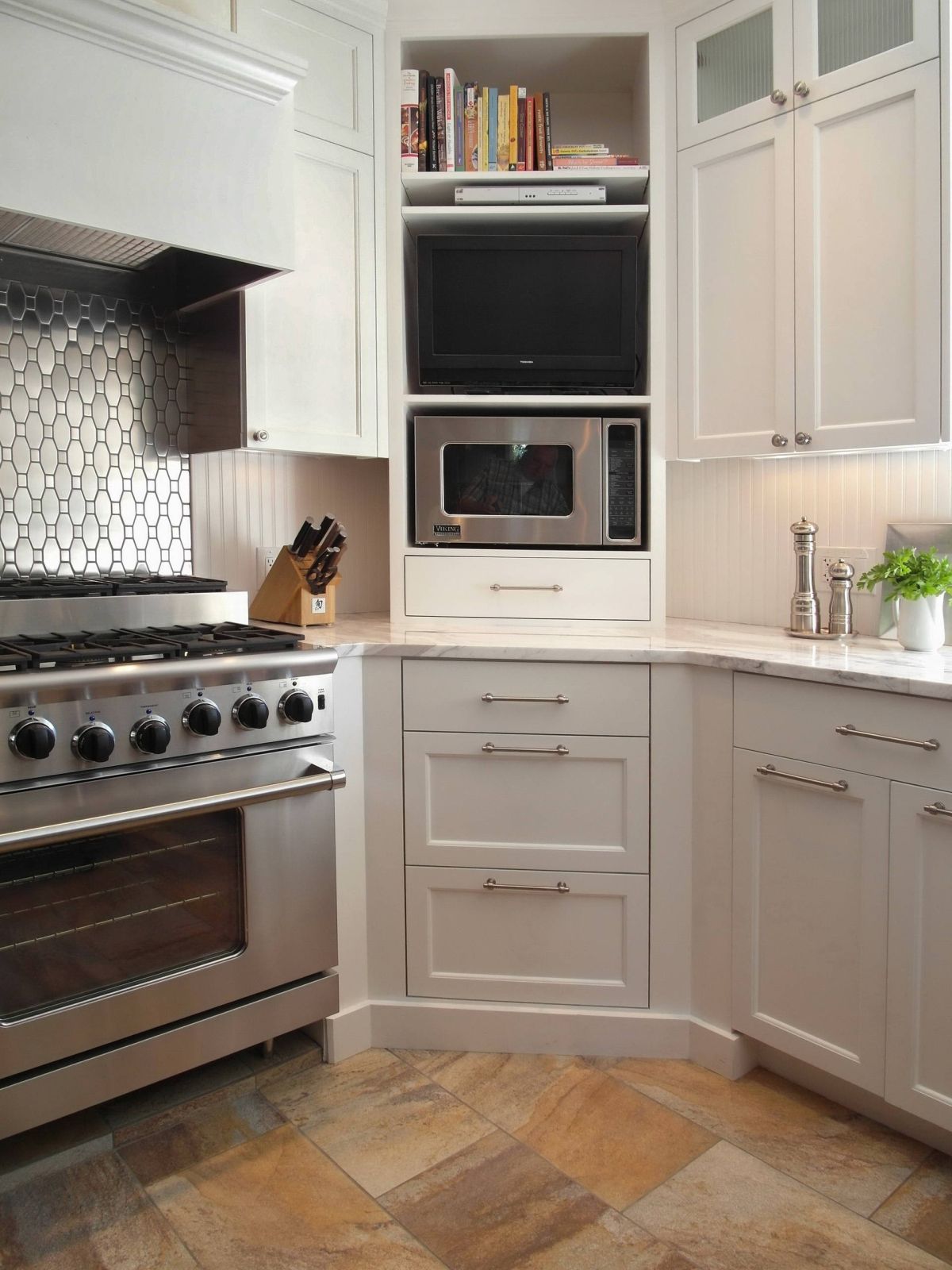 kitchen corner cabinet ideas that optimize your usable space

explore 11 clever corner kitchen cabinet ideas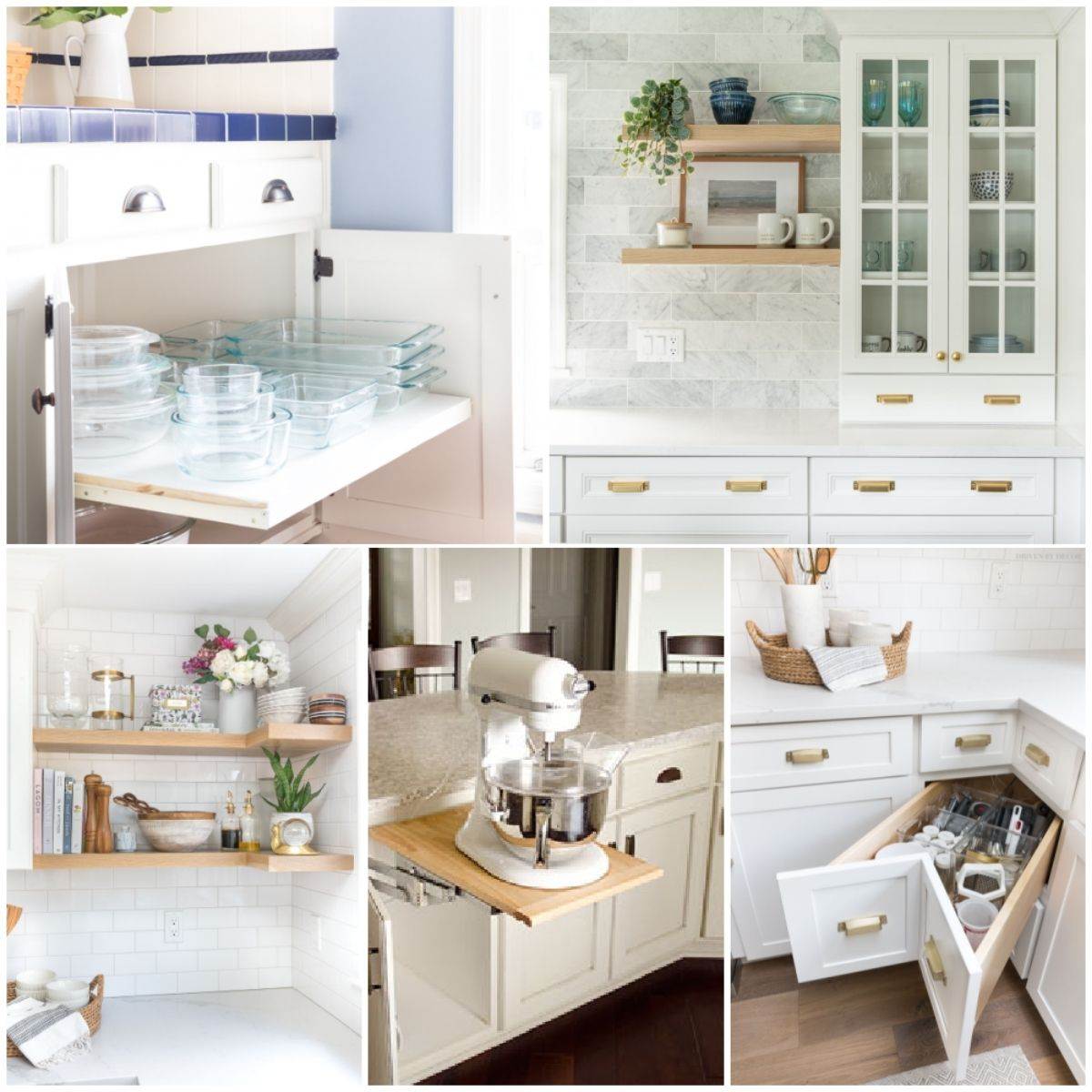 20 creative kitchen corner cabinet ideas to maximize your space

how to organize corner kitchen cabinets – the homes i have made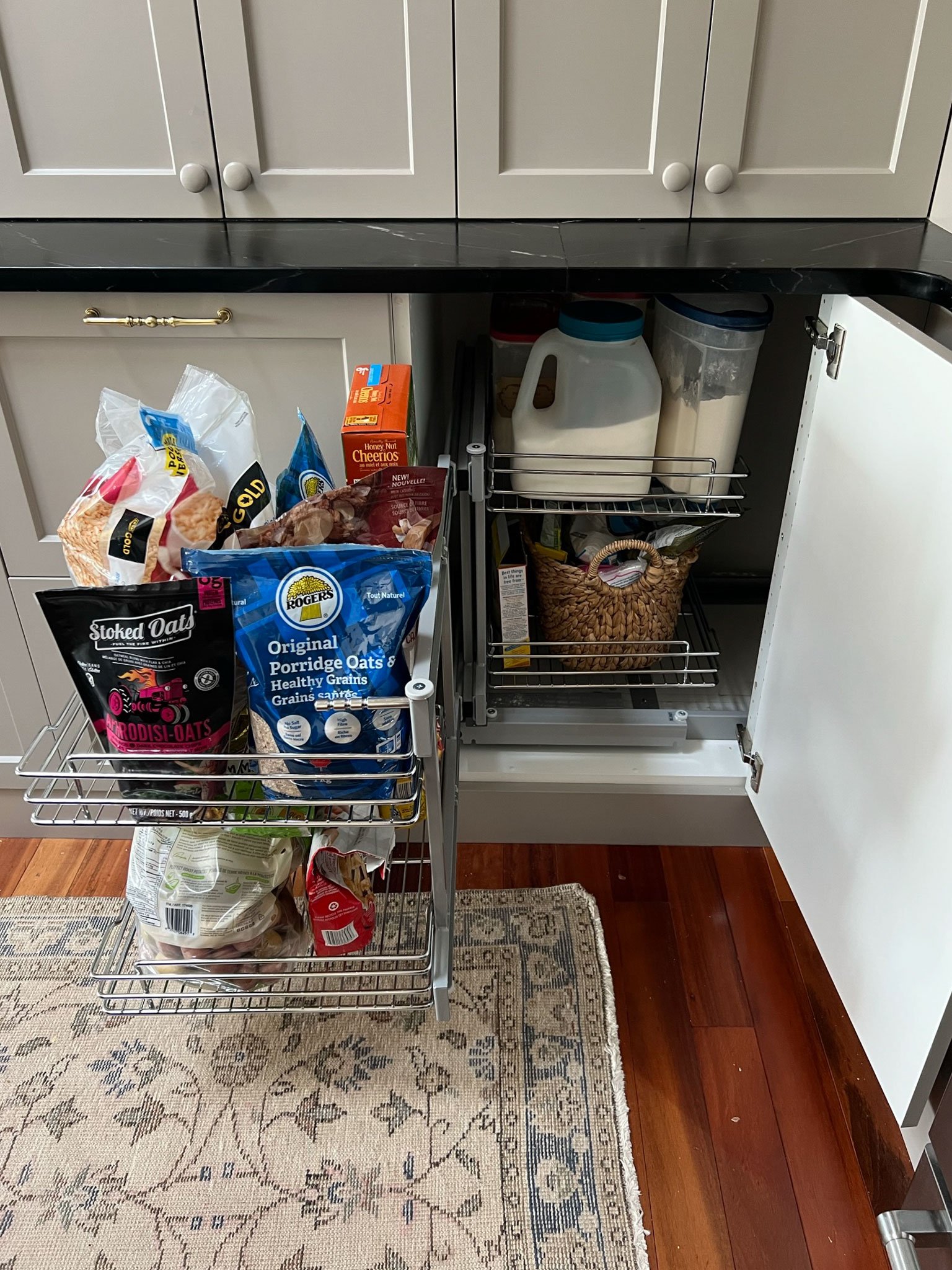 blind corner kitchen cabinet ideas – erin zubot design

creative blind corner kitchen cabinet ideas for more storage